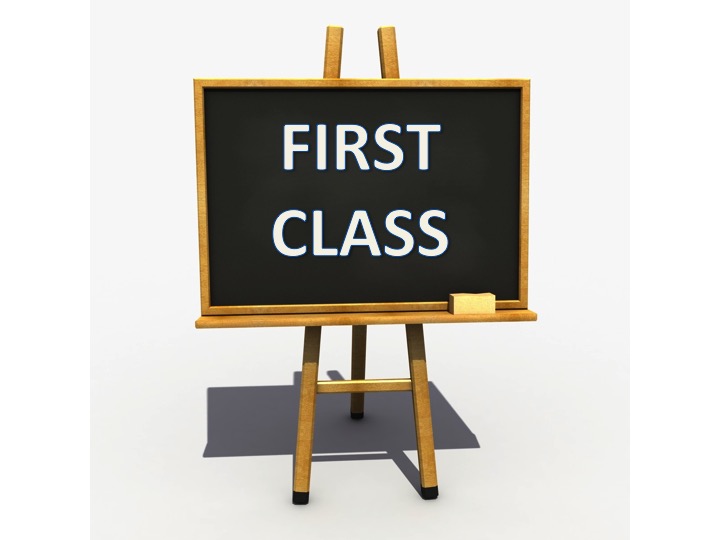 We have four 1st Classes!
The four 1st Class teachers are:
Mrs. O'Brien Ms. McInerney Ms. Coughlan Ms Gormley
Check out our January / February Art in the "Art Gallery".
January Update
First class had a good January. We continued with our work on Biodiversity. We had three great visitors this month. Our first visitor was from Dog's Trust. We learned lots about how to take good care of our dogs. Our second visitor was a lady who came to talk to us about birds. She brought us on a walk around our school and pointed out all of the birds to us. Our last visitor came from the wildlife sanctuary in Skerries. She spoke to us about hedgehogs.
Our photos:
December Update
We talked about clothes. We learned about the reindeer.
We also talked a lot about Christmas. We learned about how people celebrate Christmas in other countries.
We continued to read our PM books. We also started to read sets of books which we borrowed from Fingal County Council library. We discussed the stories – "The Elves and the Shoemaker" and"The Emperor's New Clothes". We wrote recounts based on these stories.
In Maths we started counting in 2's. We can also now make sets of 2. We continued to work on our adding and subtracting. We have now worked up to the number 100. We are great now at solving problems. In January we will start adding 10, 20 and also numbers such as 13, 24. We will doing these sums in our heads.
We had our Christmas performances. These were a great success and we really enjoyed them. Our play was called "The Robin's Christmas Sing-A-Long"
We organised the school assembly for December. We were great at saying our poem and at singing our songs.
We did a lot of Art for Christmas. You can view our Artwork in the "Gallery" section of the webpage.