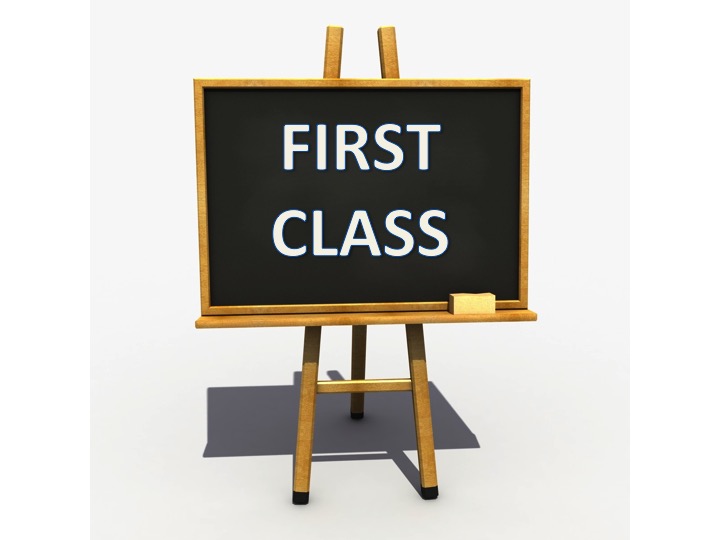 We have four 1st Classes!
The four 1st Class teachers are:
Mrs. O'Brien Ms. McInerney Ms. Coughlan Ms Gormley
March Update:
We have been very busy in first class:
Maths: We studied money. We completed little shopping exercises. We can now count out coins and count a collection of coins. We also did some work on length. We used metre sticks and measuring tapes to measure items around us. We also started making sets of three and counting in 3's.
English / SESE : We discussed Spring. We looked at the stories "Farmer Duck" and "Hansel and Gretel".
SESE: We talked about Spring, the farmer, India and Mother Teresa.
We also celebrated Mothers Day and St Patrick's Day. We completed some art work for these.
We had a great month.